Keiwa Innovation Co., Ltd. was established on May 1, 2015 as an independent entity from Keiwa Rozai Co. Ltd. to specialize in new business development and to develop new raw materials overseas.
"Value Chain Creation" - This is Keiwa Innovation.
Valuable assets in Japan that have been overlooked include people, things, land, knowledge & technology and the sense of values itself.
However, in Japan today the value of many things is not being recognized, and these assets decay over time and are being lost.
"Where is the real value?" "What must be preserved?" We shed light on the hidden assets and overlooked value to correctly evaluate these neglected assets. Then, by connecting one value to another value in a chain - linking, disseminating, and expanding – new value is created. This new value helps to discover other hidden values, to give rise to further new value. Continuing this process is the start of an infinite chain that can change Japan.

This infinite chain is a connection for Japan and the world. Creating new value chains. This is Keiwa Innovation.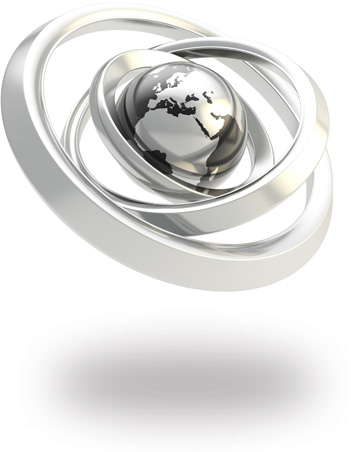 We look forward to hearing from you.
Keiwa Innovation Co., Ltd.
〒705-0132 1 Mitsuishi, Bizen-shi, Okayama
E-mail : info@keiwa-i.com