Company Profile
Company name
Keiwa Innovation Co., Ltd.
Headquarters
1 Mitsuishi, Bizen-shi, Okayama
TEL / FAX
0869-62-0317 / 0869-92-4008
CEO & COO
Masa'aki Kitagawa
Overseas Branch
Overseas branch name
Myanmar branch
Overseas branch address
No.G-7,MGW Tower,Bo Aung Kyaw Street,Botahtaung Township,Yangon.
Overseas branch established
November 28, 2015
Corporate vision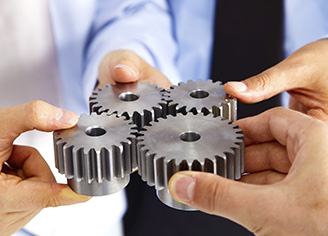 Do not be limited by individual preferences, and polish and refine each concept to continue to create the sense of values of the organization.

Improve the educational capability of the organization in order to develop the proper sense of values and a rich human nature.
Message
We at Keiwa Innovation take full advantage of the accumulated technology and expertise of Keiwa Rozai to create new value with social significance from new ideas.

In this way we hope to discover and develop new businesses required by various groups and organizations, and to provide the services that will be demanded in the coming era.
Keiwa Innovation Co., Ltd.
CEO & COO

We look forward to hearing from you.
Keiwa Innovation Co., Ltd.
〒705-0132 1 Mitsuishi, Bizen-shi, Okayama
E-mail : info@keiwa-i.com